Welcome to Crowder's LLC
We're a family owned, customer oriented business.
Established in 1985, we started as an Auto Body / Customizing shop.  In 1999 we started a web page to drive sales in addition to retail sales.  The Web business took off and we transitioned completely to online sales in 2001.  Our sales venue may have changed but our commitment to customer satisfaction has remained steady throughout the years.
Through Crowder's Customizing our Most Popular brands are: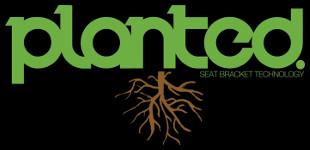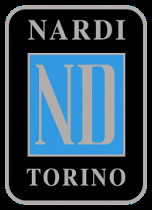 We are also a factory authorized dealer of:
ACT, AEM, Aeromotive, Akuza, Alloy Technologies, American Racing, Apexi, ARP, Bentchi, Bike Capsule, Brazen, Car Capsule, Carbonetic, Cattivo, Competition Clutch, Corbeau, Cragar, CTEK Power, Devino, Diablosport, Dick Cepek, Driv, Dub, Elite, Eurolite, Exedy, Foose, Fuel, Helo, HKS, Incubus, Injen, K1 Technologies, Kelford, Koni, Legacy Luxury Alloys, Mahle, Metal FX, MHT, MHT Forged, Mishimoto, MOMO Design, MSD, Niche,  Oakley, OMP, Pacer, PIAA, Quaife, Recaro, Reed, Rev, Richbrook, Rostra, Snap off, Snow Performance, SPAL, Sparco, SPC, Sport Line, Structure, Tein, Tekniq, Tial, Turbonetics, Vibrant, Viscera, Wiseco Pistons, and Zane
We are proud to be an authorized factory dealer on all our products, so you get the full factory warranty on everything we sell. Please feel free to 
contact us
 with any questions or suggestions, we will really listen to you!
Contact Info:
Crowder's LLC
717 Old Trolley Road – Suite 6 # 265
Summerville, SC 29485
USA
Phone: 1-843-261-9553 or 1-800-961-2124
Fax: 1-843-261-9103